State Street Boxing Gym

State Street Boxing Gym is located in an old brick and cement building, giving it an old school feeling where great world champs such as Joe Louis, Rocky Marciano, and Jack Dempsey would have loved to come and train. The smell of leather, sweat and cement feel the air. Come watch the leather bags jump alive with each punch.


Executive Director Dave Mario Ramos was a former professional boxer who has worked with youth programs for 35 years. From working with gangs and youth at risk, group homes, homeless youth outreach, residential treatment centers to high end boarding schools. He has successfully designed an athletic program to fit the needs of youth in today's society. The boxing gym is a launching pad to discover other great opportunities the world has to offer.
His teaching philosophy's are taught from the great sports coach Ozzie Cavazos.

We offer other programs that benefit ​​ the community:
- Youth in State Custody.​
- We work with the Juvenile Justice programs​.
- The Division of Family and child services.​
- The Traumatic Brain Injury​ Dept. at the U of U Medical Center.
- we work with different treatment centers for addiction.​
- we have a after school meal program for youth in the
community.​
- after school tutoring
-college prep​.
​
​
​
t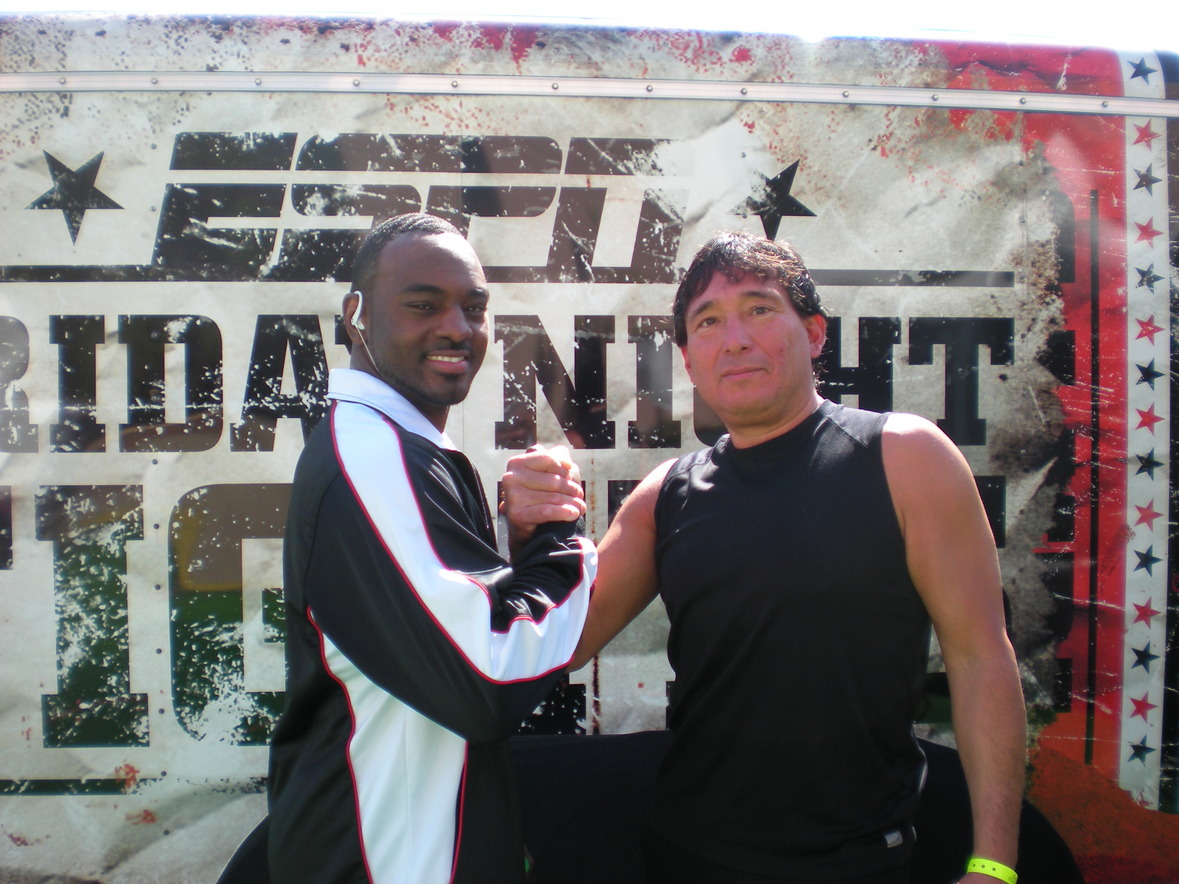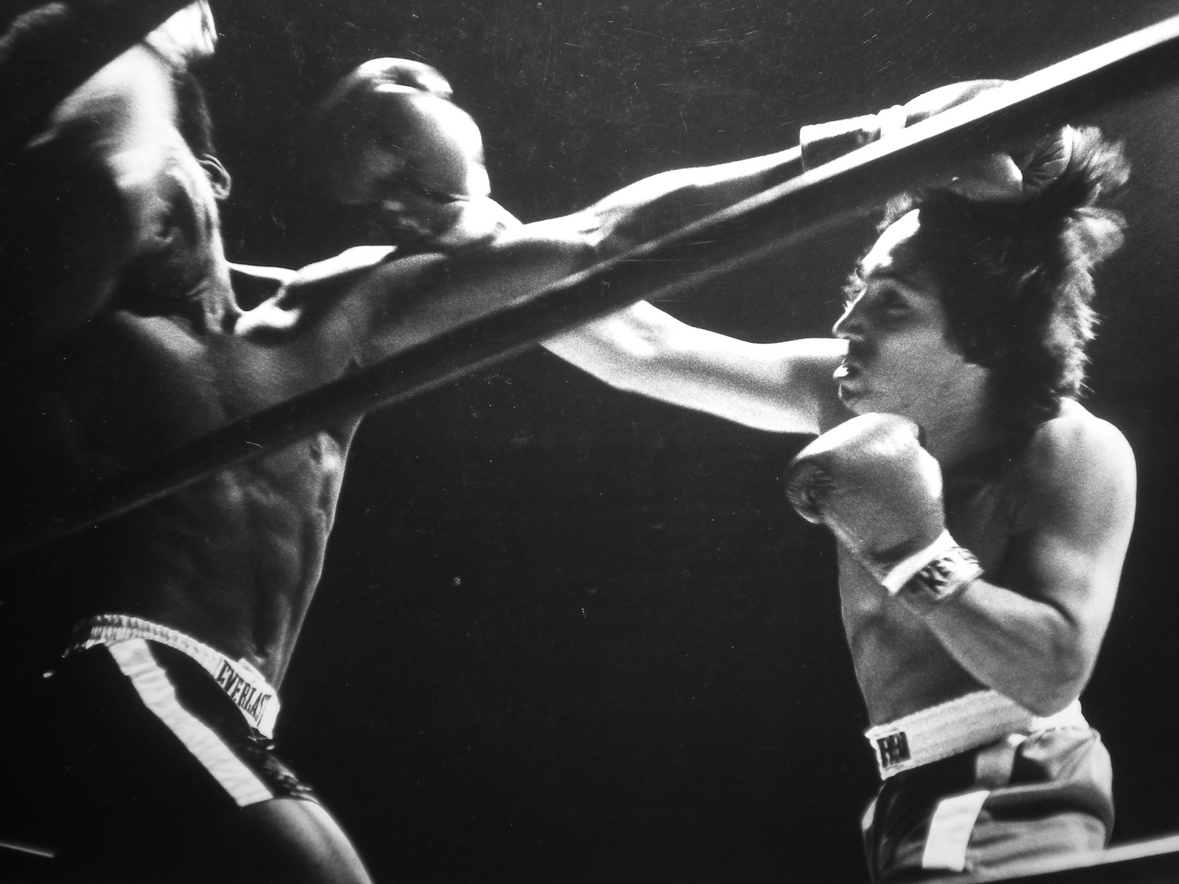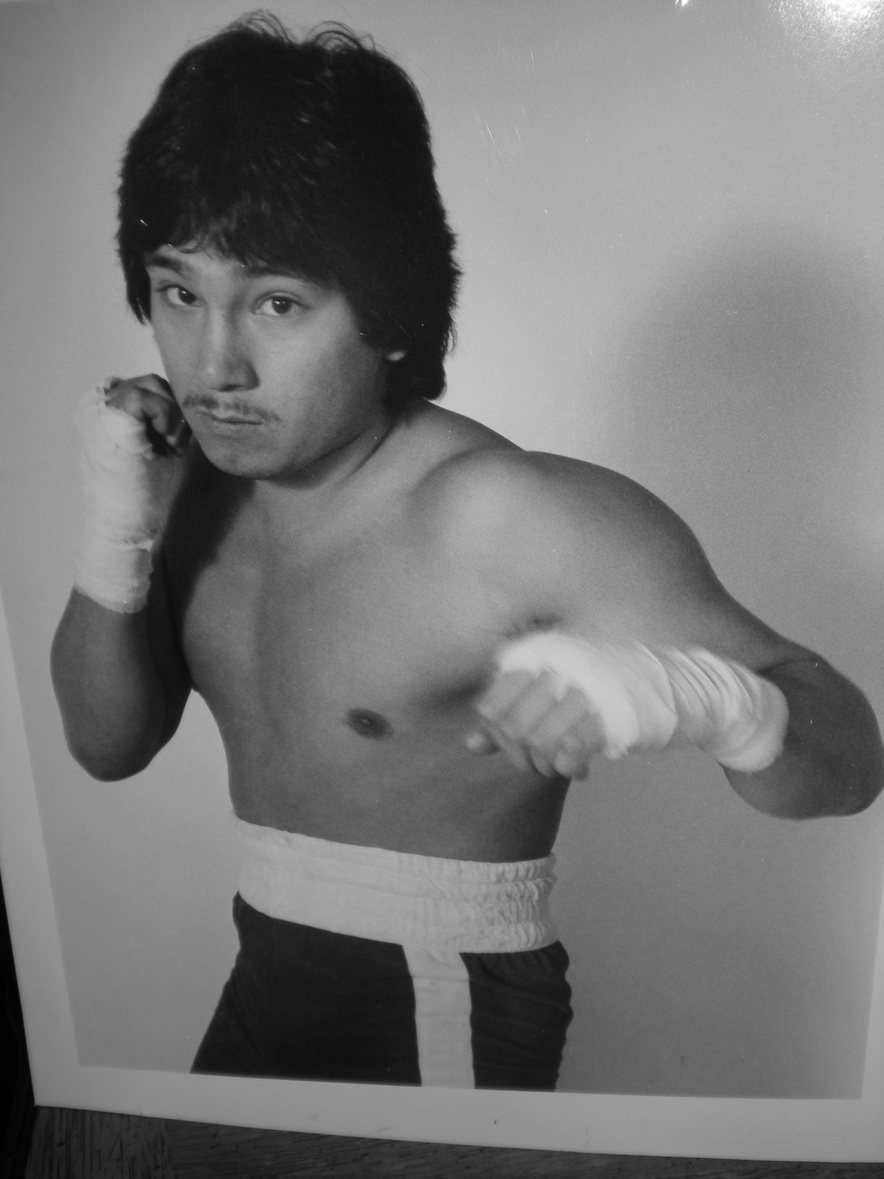 Double click here to edit this text.